Leadership Styles
Probably the most popular research on Leadership Styles was conducted by Kurt Lewin and a team of students.  This research has come to be known as the Lewin Studies.
The Lewin Studies describes three (3) leadership styles:  Autocratic, Democratic and Laissez-faire.
The studies concluded that one of these is used when relating to or interacting with their followers.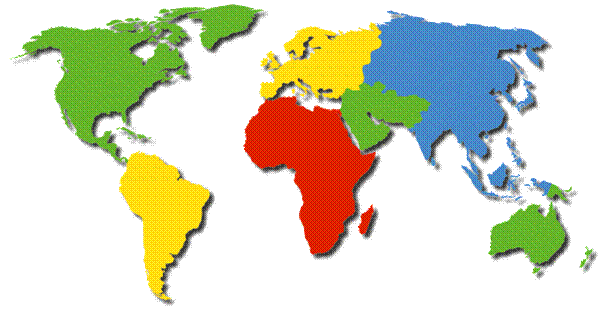 Leadership Styles

Autocratic Leader
An autocracy is a system of government in which the decision making is concentrated in the hands of one person.
Therefore, an autocratic manager tends to be dictatorial, "uses strong, directive, controlling actions to enforce the rules, regulations, activities and relationships in the work environment."

Democratic Leader
Democratic leadership is also referred to as Participative Leadership or Participative Management.
This type of leader generally inspires team members, is inclusive and values the opinions of those he or she is leading.  This type of leadership is transformational.
The democratic leader is collaborative, interacts with followers and seeks buy-in concerning decisions about the work and work environment that directly affects the team.
Thankfully, I have worked for bosses who are participative.  They realized that I (and my fellow team members) had talents and used our input to accomplish mutually beneficial goals. 
They created a "culture of we" not a "culture of me" where the boss is believed to be the only smart person in the room.  
Having positive role models helped me develop and become not only a better leader, but a better person. 
This type of leader brings out the best in their followers. 
Laissez-faire Leader
The Laissez-faire Style is often referred to as "non leadership." 
They fail to accept the responsibilities of the position and does not use his/her influence to create win-win situations.
This often results in chaos and loss of respect for the manager.
Unfortunately, this behavior negatively impacts everyone connected to the manager with this style.

Other "Styles"
In addition to the results from the Lewin Studies, Leadership Types and other "styles" come into play, affecting the leaders ability to get work done through others. 
These include, but are not limited to:  Personality, Communication, Learning, Conflict Resolution and Influencing.
Want to Know More?
To learn more about Leadership Styles, take a look at the Lewin Studies and Leadership Theories.
And to know about styles that impact one's ability to influence and inspire his or her team, please take a look at Leadership & Styles.